Music & Walking Tours
Ed co-led 25 music & walking tours through all parts of Scotland from 2009 to 2022. His decades of working with great musicians of Scotland allowed him to invite many of them to meet and perform for the small groups of travelers. The other co-leader of these trips, Dorothy, had a depth of knowledge about walking trails in Scotland and its flora, fauna, geology, history, and crafts. Photos and stories from these trips will be shared on these pages.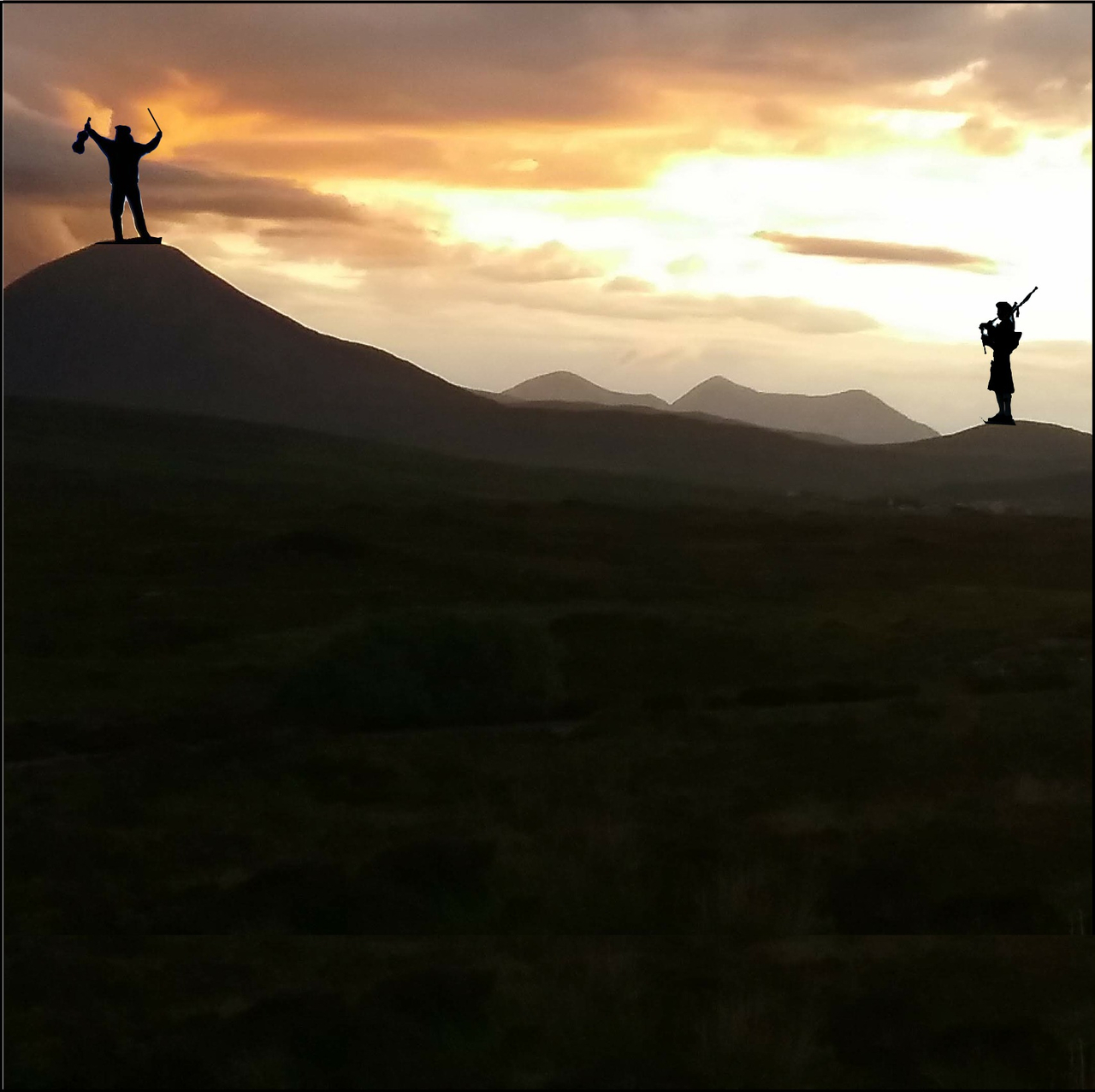 Scotland's Music, Landscape & Events
Covering all aspects of Scottish music, plus photos and stories of walks throughout Scotland, by a musician and long-time music columnist for "Scottish Life" magazine.